27 Apr

Posted By
0 Comment(s)
1326 View(s)
Skimarine
Hello and Welcome to the new website and Blog!
We have upgraded to a more modern and better mobile-adapted website.But new exciting features and one of them is the Blog you are reading right now.


We have switched from Klarna invoicing to Bambora Invoicing and short payment.
Bambora is the world's largest card and billing company and the ones we used in the store's card terminal very long now.
So we hope all old and new customers will enjoy paying through Bambora.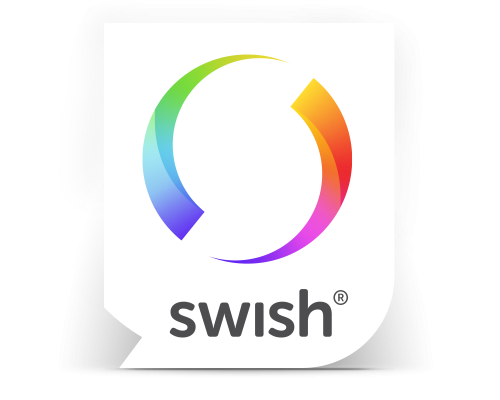 We will take Swish payment in the web shop from now on.
Easy and quick to pay with.
Welcome to skiamrine.se and the Blog
Sincerely
The staff