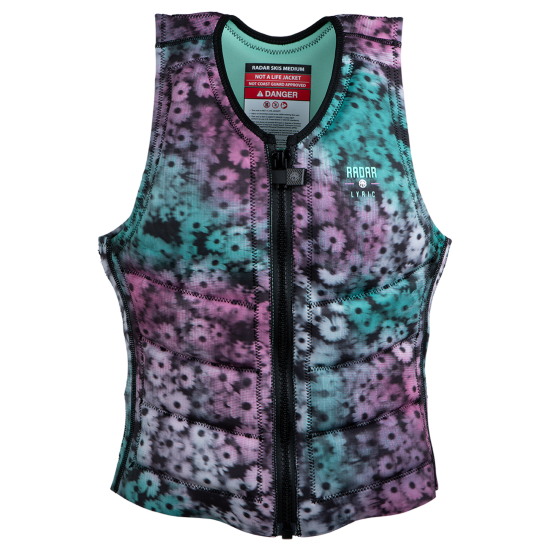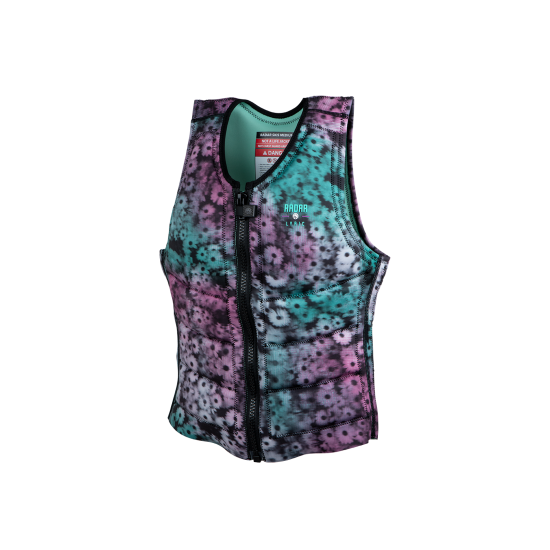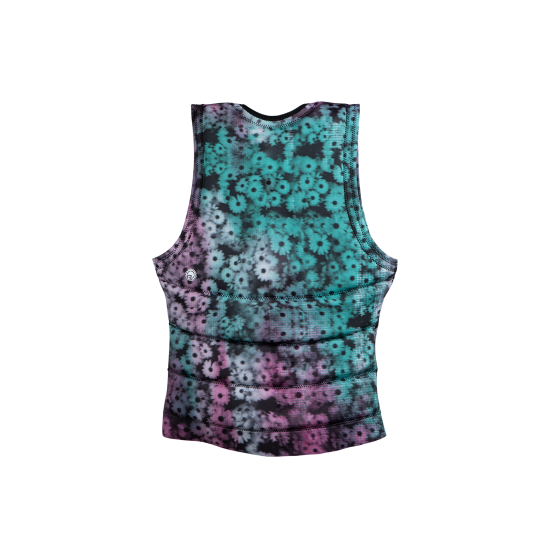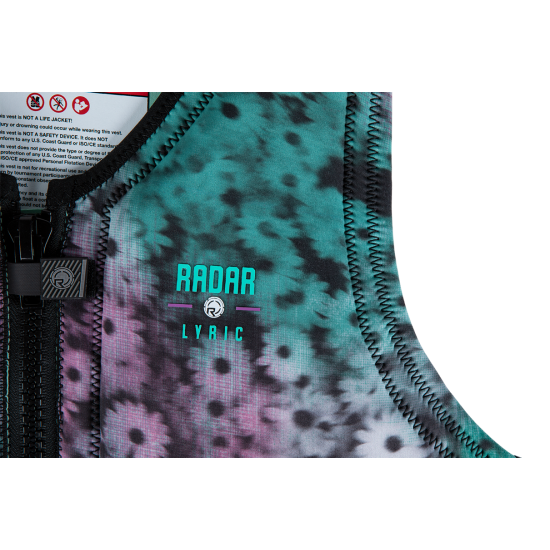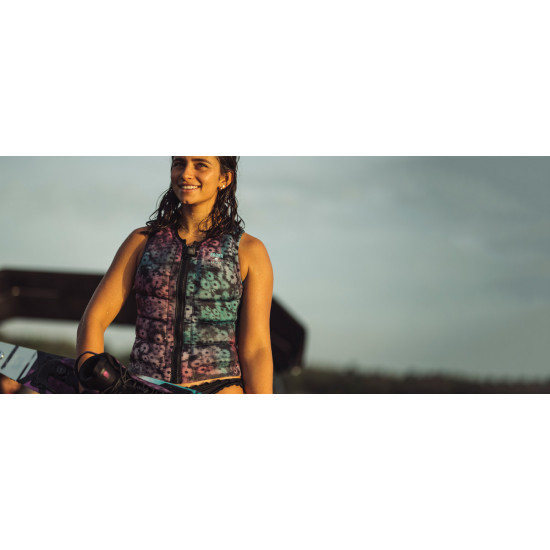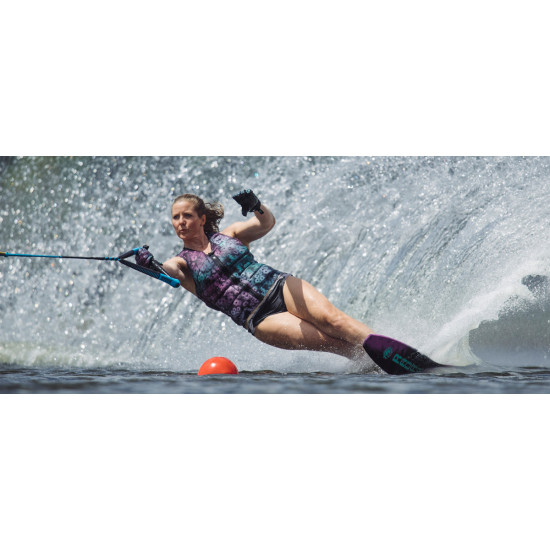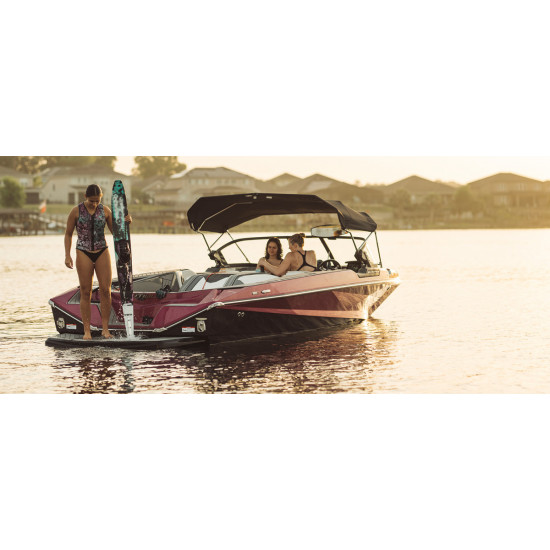 Radar Lyric Wom Impact Vest
Stock:

In Stock

Brand: Radar
Model:

224262-5-22
Radar Lyric Wom Impact Vest
This women's jacket is lightweight, comfy and beautiful!
Tell us that's not a trifecta of awesome!


FEATURES
Lightweight Foam
4-Way Stretch
Non-Coast Guard Approved
Chest Sizing: (in/cm)
XS – 26-28 / 66-71
S – 29-32 / 74-81
M – 33-35 / 84-91
L – 36-38 / 91-97
Impact vests Life jackets which provide protection, support and buoyancy to the rider, but is not CE approved life jacket that. These life jackets are usually neporene vests adapted to water sports demands of mobility, protection, etc. and then not meets all requirements as ISO marking requires and has a limited buoyancy. Or which may also be the case that they simply have not been tested since this is a complicated and costly classification that also usually means that the vests are not fully adapted to the requirements of watersports use and therefore are not always popular.