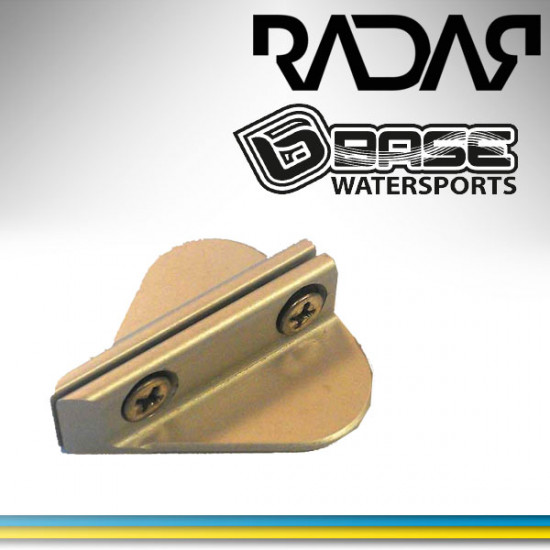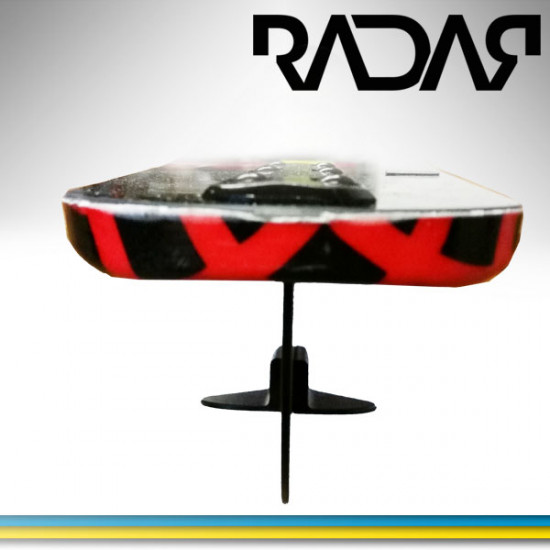 Wing for slalom ski fins
Stock:

In Stock

Brand: Radar
Model:

254300
Wing slalom fin fits most brands such as. Base, radar, Ho.
Complete (2 sides and 2 screw)
Wing: An adjustable wing attached to the fin. A wing is used for stability and tracking. It's more than a break. We recommend keeping your angle settings between 7 and 9 degrees. More angle on the wing will create stability, but also creates a little drag that can be counterproductive to acceleration across the wakes. If you do not have enough angle on the wing, the ski may feel a little unstable and unpredictable.